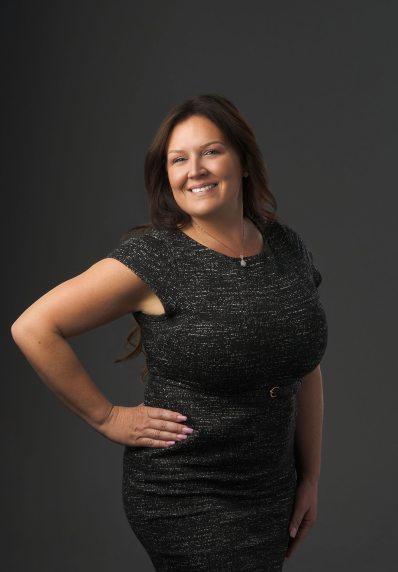 Linda Alfano
PRESIDENT & FOUNDER​
Linda Alfano is the President/ sole owner of ACL.
Linda brings over 20 years of industry experience.
Her overall experience within the industry and  local businesses is equal to none in our target market. Her dedication and drive to be the best she can be has resulted in maintaining elite contracts for over 10 years and long lasting professional relationships.
Her aptitude with the operations of the business, the industry and her keen ability to listen and understand the customers needs, has resulted in a multi million dollar company.
In addition to her extensive background in the janitorial industry, Linda continues to broaden her education and obtain multiple certifications within the industry.